Roland Cloud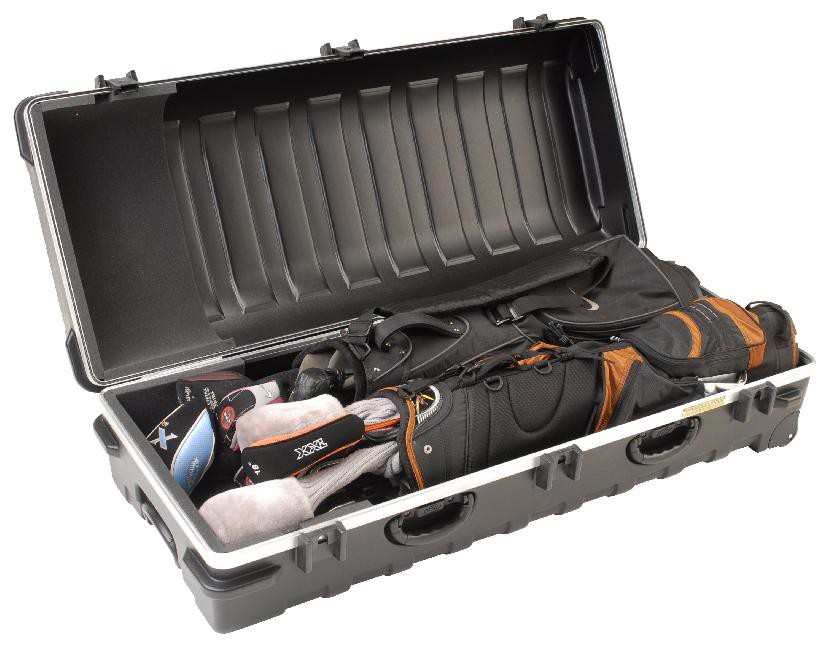 Studio packed with legends for less than 20€/month

Legendary synthesizers, iconic drum machines, unbelievably realistic sounds of various acoustic pianos. All of that available to you, just focus on two words: Roland Cloud.
What is Roland Cloud?
Roland Cloud is an online service that grants you instant access to a huge selection of professional grade VST that can be used comfortably with your DAW and controlled by external MIDI controller. Virtual instrument library contains all legendary Roland instruments.
How to access Roland Cloud?
Register here now!
The service is available for only 19,99€/month. If you subscribe for a yearly access, the monthly price drops to 17,99€. You get access to a software package worth more than 4000€ for this price.
You can look forward to these instruments:

Not sure?
Give Roland Cloud a go during 30 days for free. No need to submit your credit card info either. This way, you can enjoy your collection of legendary synthesizers completely free for 30 days without any limitations.