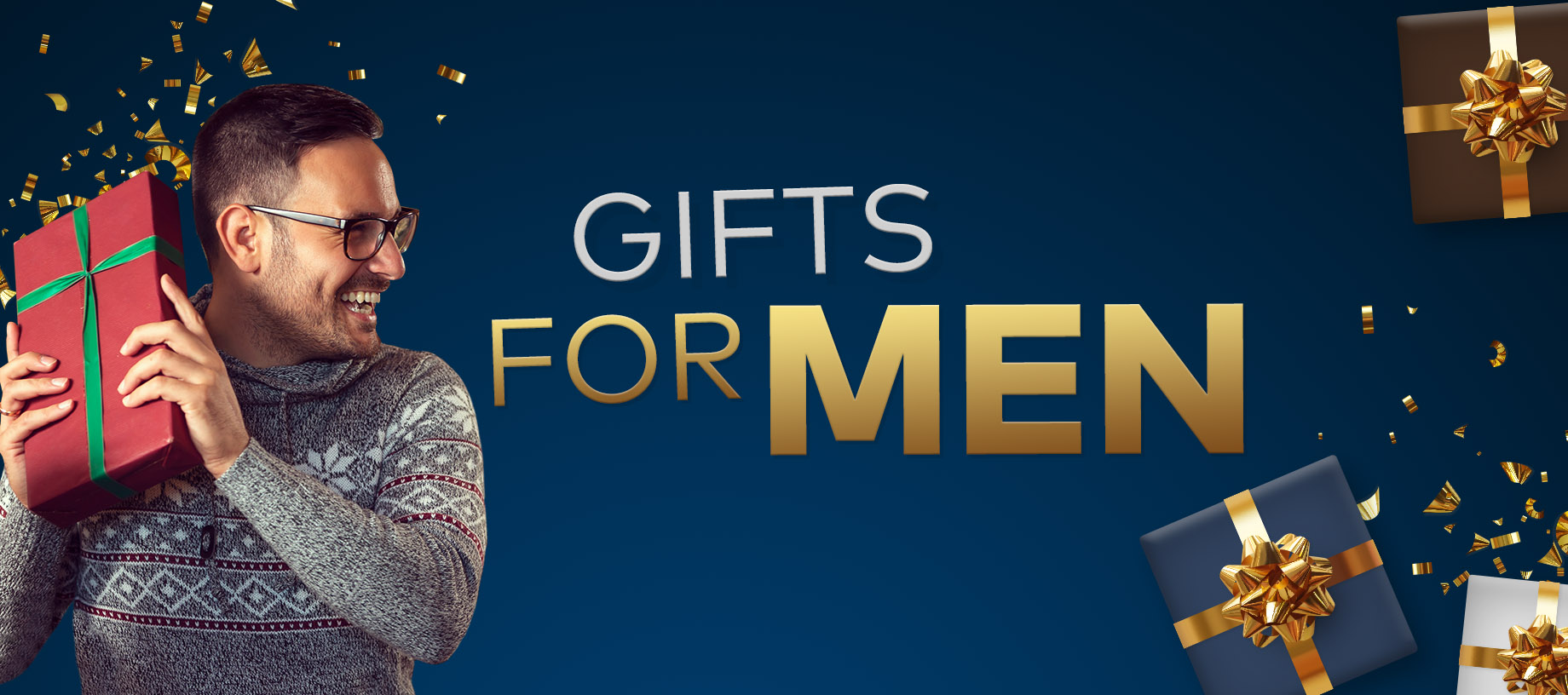 The right gift must meet the basic requirement to bring joy. It doesn´t have to be expensive or large, but it should be personal. Choose the most suitable gifts for fathers, brothers, sons – in short, for all men.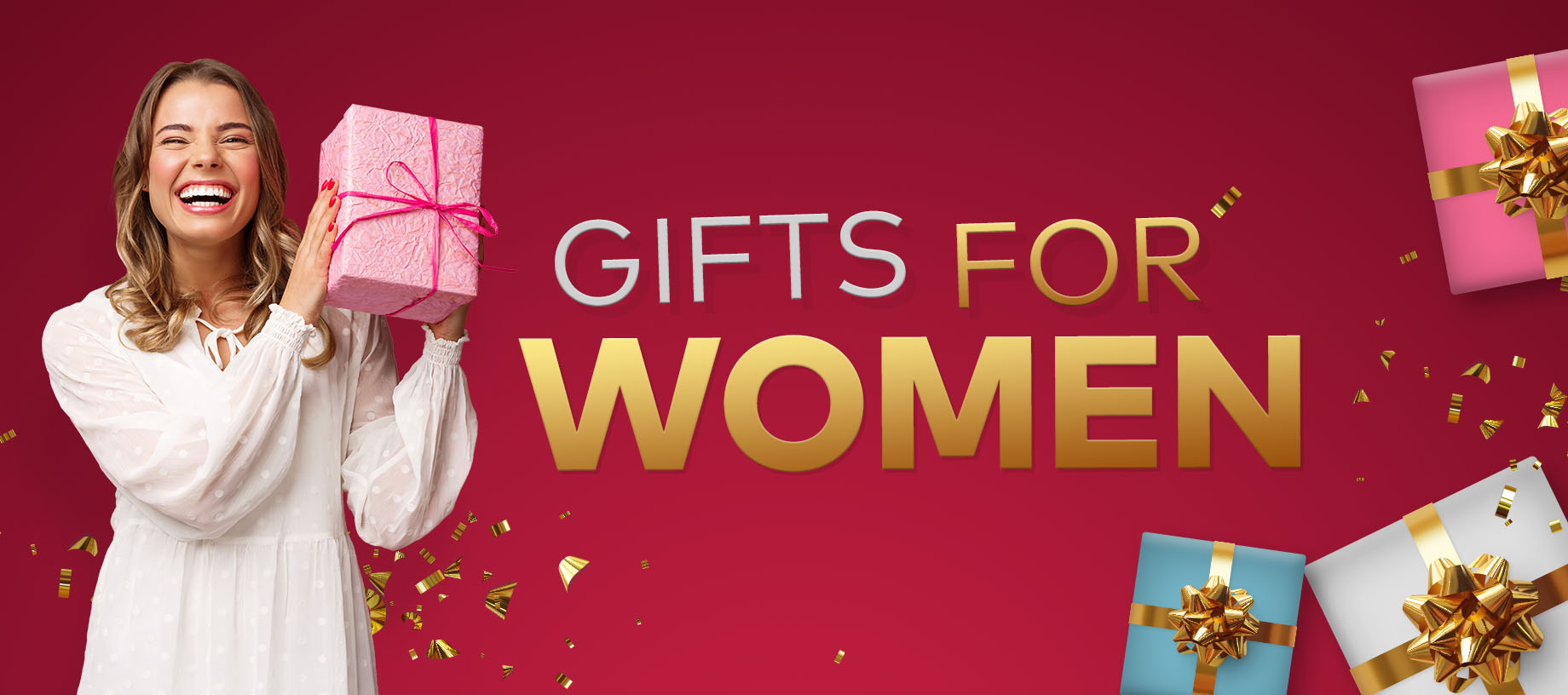 What to give a wife, daughter, mother or grandmother is the eternal question of all holidays. Fortunately, it is easy to choose the most suitable gift for all women today. Just keep in mind that the gift must be entertaining and especially personal.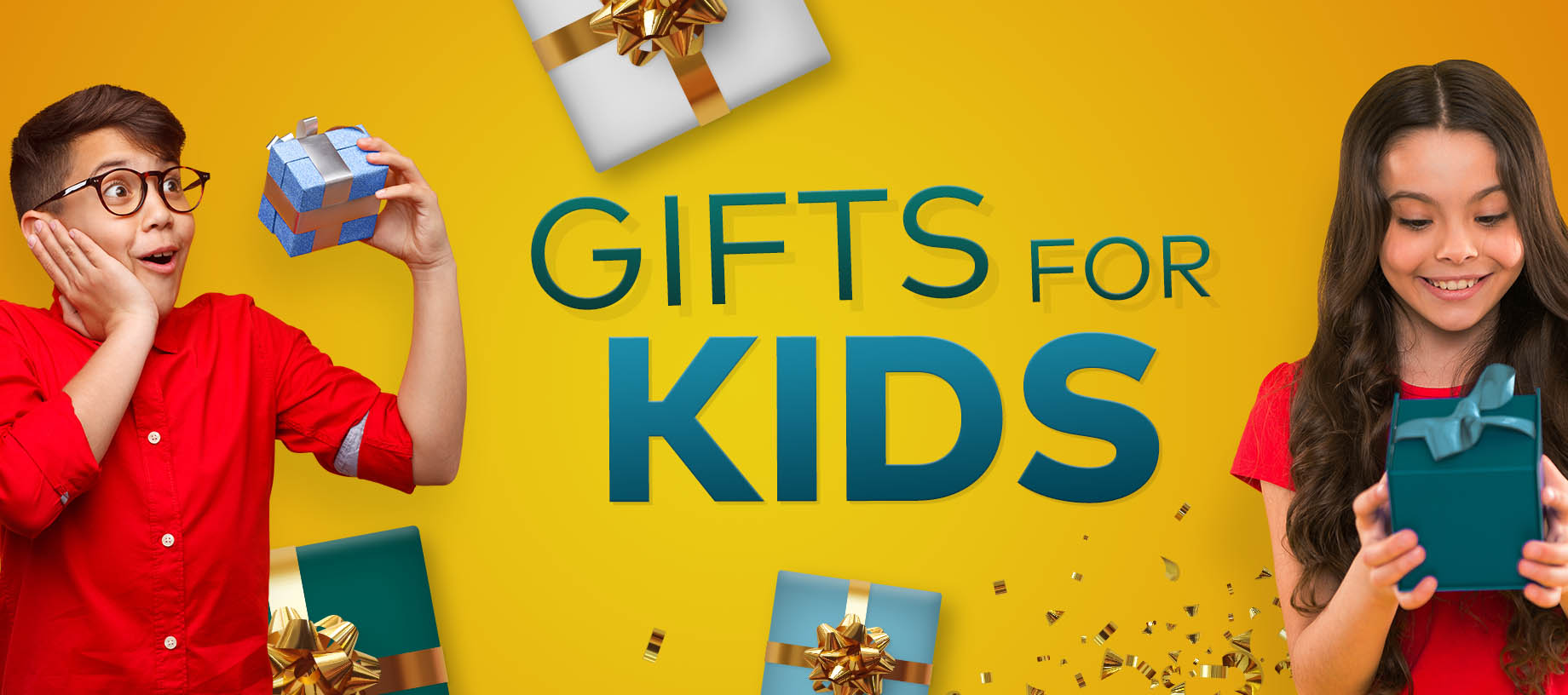 To pick the right gift for children can be way more difficult than you think. If you want to make them really happy, choose a present according to their activities and hobbies. Let these great leisure tips inspire you.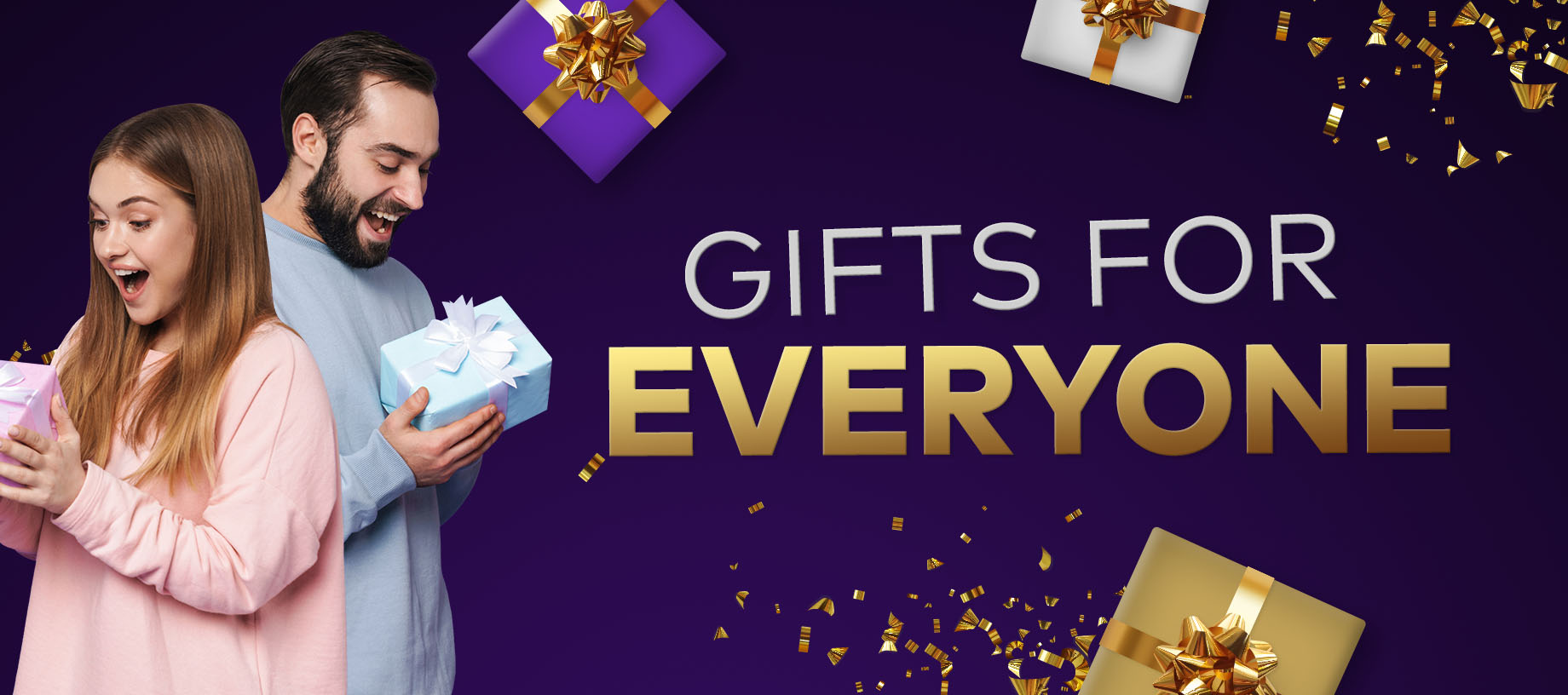 We have an infinite number of ideas for great presents. Close your eyes and imagine who you want to give it. Now open your eyes again and click on universal gifts that will please everyone for sure.
Shop comfortably and securely in Muziker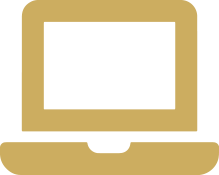 You can shop 24/7

Enhanced customer support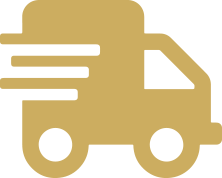 Contactless purchase and delivery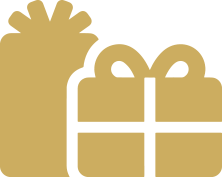 All the gifts in one place